https://img.bookonthebrightside.com/auntiebelhams/large/4405.jpg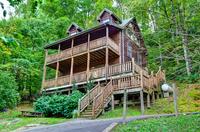 https://img.bookonthebrightside.com/auntiebelhams/large/11155.jpg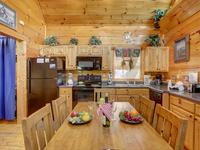 https://img.bookonthebrightside.com/auntiebelhams/large/11156.jpg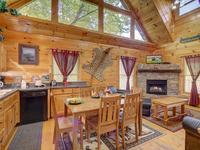 https://img.bookonthebrightside.com/auntiebelhams/large/11157.jpg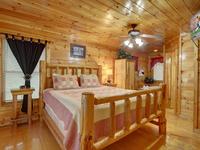 https://img.bookonthebrightside.com/auntiebelhams/large/11158.jpg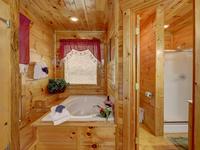 https://img.bookonthebrightside.com/auntiebelhams/large/11159.jpg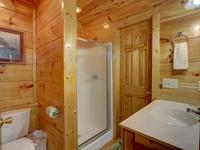 https://img.bookonthebrightside.com/auntiebelhams/large/11160.jpg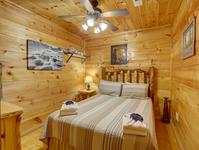 https://img.bookonthebrightside.com/auntiebelhams/large/11161.jpg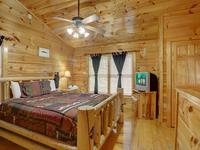 https://img.bookonthebrightside.com/auntiebelhams/large/11173.jpg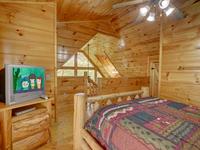 https://img.bookonthebrightside.com/auntiebelhams/large/11174.jpg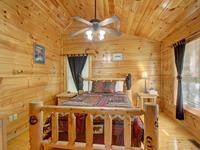 https://img.bookonthebrightside.com/auntiebelhams/large/11175.jpg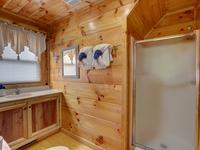 https://img.bookonthebrightside.com/auntiebelhams/large/11176.jpg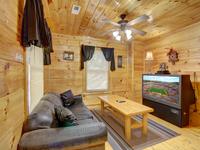 https://img.bookonthebrightside.com/auntiebelhams/large/11177.jpg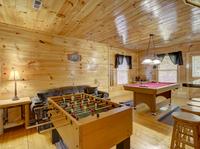 https://img.bookonthebrightside.com/auntiebelhams/large/11178.jpg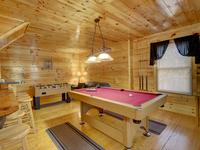 https://img.bookonthebrightside.com/auntiebelhams/large/11179.jpg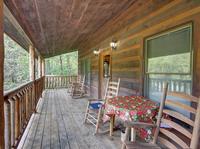 https://img.bookonthebrightside.com/auntiebelhams/large/11180.jpg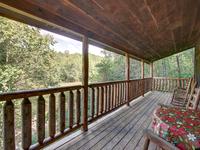 https://img.bookonthebrightside.com/auntiebelhams/large/11181.jpg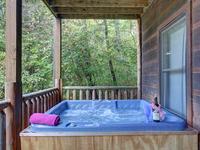 https://img.bookonthebrightside.com/auntiebelhams/large/11182.jpg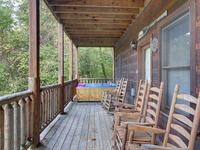 https://img.bookonthebrightside.com/auntiebelhams/large/11183.jpg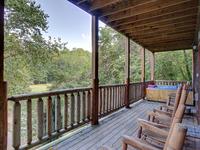 https://img.bookonthebrightside.com/auntiebelhams/large/11184.jpg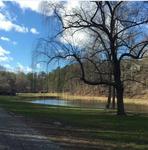 https://img.bookonthebrightside.com/auntiebelhams/large/8123.jpg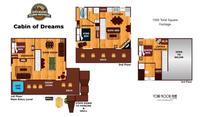 CABIN OF DREAMS
Location Details: 
Price: 
$175 - $340
Bedrooms:  3    Bathrooms:  2    Sleeps:  8
CABIN OF DREAMS
Spend the night at Cabin of Dreams, your own private log cabin and a true escape from the busy world you're in the mountains to escape. There is no TV service, so the TV's are just for DVDs and there are 4 DVD players at this property. Take the time to enjoy a cool, crisp Smoky Mountain morning sipping coffee on one of 3 decks while taking in the wonderful aroma of the surrounding forest. There is a large fishing pond close to cabin property and easily accessible by foot. The cabin is located away from the main roads while still incredibly convenient to both Gatlinburg and Pigeon Forge. Once you have walked the property, enjoyed the scenery, fished the ponds and ventured the Great Smoky Mountains, you can sink into the hot tub on the deck or the Jacuzzi in the Master Bath. A seasonal fireplace is available for the cool evenings. Escape the modern world in Cabin of Dreams.

This property is not pet friendly and is a smoke free property.
Amenities
Location: Sevier County

Type: Cabin

Nearby Golf Courses

Nearby Outlet Malls

Nearby Horseback Riding

Nearby Skiing

Nearby Lake Access/Boating

Jacuzzi Tub

Sleeps

King Size Beds

Queen Size Beds

Full Sleeper Sofas

Gas Fireplaces

Loft Bedroom

All Linens Provided

Central Air/Heat

Pool Table

Game Tables

No internet offered

Foosball

Up to $425 in free passes daily!

Washer / Dryer

Non-Smoking

Smoky Mountain Grocery Delivery

Secluded

Charcoal Grill

Hot Tub

Wooded View

1K

What people are saying about this property

Login

Please login to your account.

When you move heaven and earth to make a vacation happen for your family, you may not think about the unexpected that could possibly hamper your plans- the unexpected illness or weather or other emergency that ruins your trip. When unforeseen circumstances spoil your vacation, you shouldn't have to suffer loss on top of disappointment. Trip Preserver comprehensive travel insurance provides reimbursement coverage when things don't go as planned.

Auntie Belhams Cabin Rentals has partnered with Red Sky Travel Insurance to provide Ski Trip Preserver® coverage for our guests. Ski Trip Preserver provides trip cancellation and interruption insurance, emergency assistance and travel services, coverage for lack of snow and road closure, job loss, and family emergencies such as illness or death in the family as well as emergency medical coverage while on your trip.

Click here for more information about Red Sky Trip Insurance.

Damage Insurance page not found