https://img.bookonthebrightside.com/auntiebelhams/large/11074.jpg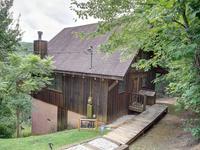 https://img.bookonthebrightside.com/auntiebelhams/large/11075.jpg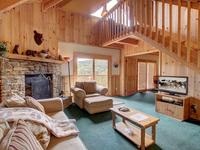 https://img.bookonthebrightside.com/auntiebelhams/large/11076.jpg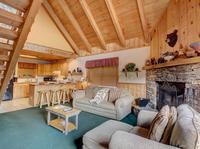 https://img.bookonthebrightside.com/auntiebelhams/large/11077.jpg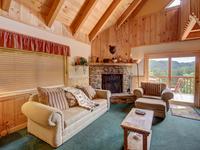 https://img.bookonthebrightside.com/auntiebelhams/large/11078.jpg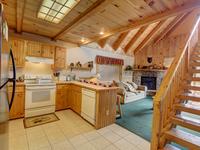 https://img.bookonthebrightside.com/auntiebelhams/large/11079.jpg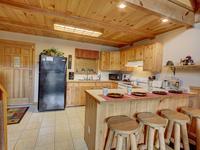 https://img.bookonthebrightside.com/auntiebelhams/large/11080.jpg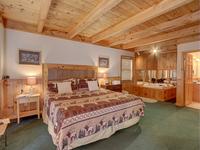 https://img.bookonthebrightside.com/auntiebelhams/large/11081.jpg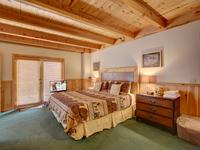 https://img.bookonthebrightside.com/auntiebelhams/large/11082.jpg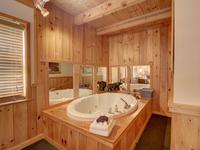 https://img.bookonthebrightside.com/auntiebelhams/large/11083.jpg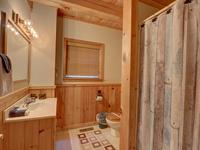 https://img.bookonthebrightside.com/auntiebelhams/large/11084.jpg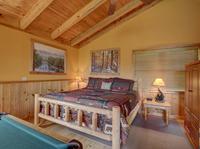 https://img.bookonthebrightside.com/auntiebelhams/large/11085.jpg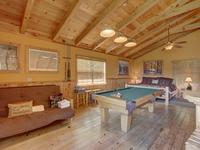 https://img.bookonthebrightside.com/auntiebelhams/large/11086.jpg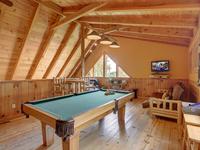 https://img.bookonthebrightside.com/auntiebelhams/large/11087.jpg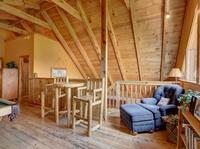 https://img.bookonthebrightside.com/auntiebelhams/large/11088.jpg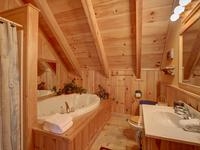 https://img.bookonthebrightside.com/auntiebelhams/large/11089.jpg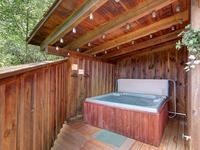 https://img.bookonthebrightside.com/auntiebelhams/large/11090.jpg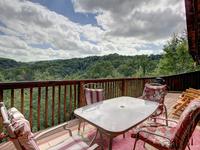 https://img.bookonthebrightside.com/auntiebelhams/large/11091.jpg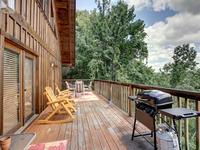 LITTLE BEAR PAWS
Location Details: Sevierville, Tennessee
Price: 
$155 - $240
Bedrooms:  2    Bathrooms:  2    Sleeps:  6
LITTLE BEAR PAWS
Truly a mountain-top experience! If seclusion and altitude are important factors for your vacation, Little Bear Paw is the perfect place! Quintessential mountain-country roads will wind you up, up, up and around the bends, dropping you off on top of a mountain where Little Bear Paw sits sweetly against a backdrop of Tennessee sky and Smoky Mountain ridges. This view is the very same you'll see from the living room, master bedroom, and loft area as well. Once inside, greeting you is a sign that reads "If you're lucky enough to be in the mountains, you're lucky enough" and golly isn't that true! Though, staying in an all cedar log cabin full of amenities such as a hot tub, pool table, limited WIFI, satellite TV and 2 Jacuzzi bathtubs makes you even luckier. And if you don't believe in vacationing without your dog family, you don't have to. Little Bear Paw is pet friendly! Please see pet restrictions and be sure to register your pet when placing your reservation. Please remember this is a nonsmoking unit.

NOTE: Steep, winding, and very narrow roads to cabin. Drive is a mixture of paved and gravel and 4 wheel drive is recommended. 
Amenities
Location: Sevier County

Type: Cabin

Nearby Golf Courses

Nearby Outlet Malls

Nearby Lake Access/Boating

Nearby Horseback Riding

Nearby Skiing

Jacuzzi Tub

Sleeps

King Size Beds

Futon

Loft Bedroom

Wood Fireplace

All Linens Provided

DVD Players

Pool Table

Game Room

Satellite TV

TV Gaming System

Up to $425 in free passes daily!

Washer / Dryer

Non-Smoking

Smoky Mountain Grocery Delivery

Pet Friendly

Semi-Secluded

Limited Data Wireless Internet Access

Charcoal Grill

Mountain View

Deck Furniture

Hot Tub

Rocking Chairs

Gas Grill

What people are saying about this property

Login

Please login to your account.

When you move heaven and earth to make a vacation happen for your family, you may not think about the unexpected that could possibly hamper your plans- the unexpected illness or weather or other emergency that ruins your trip. When unforeseen circumstances spoil your vacation, you shouldn't have to suffer loss on top of disappointment. Trip Preserver comprehensive travel insurance provides reimbursement coverage when things don't go as planned.

Auntie Belhams Cabin Rentals has partnered with Red Sky Travel Insurance to provide Ski Trip Preserver® coverage for our guests. Ski Trip Preserver provides trip cancellation and interruption insurance, emergency assistance and travel services, coverage for lack of snow and road closure, job loss, and family emergencies such as illness or death in the family as well as emergency medical coverage while on your trip.

Click here for more information about Red Sky Trip Insurance.

Damage Insurance page not found