Our Expertise
Let us help you plan the ultimate Smoky Mountain cabin vacation.
Our agents have been where you want to go, and they can offer expert, personalized service in helping you choose the vacation you want. At Auntie Belham's, we offer real people with real answers.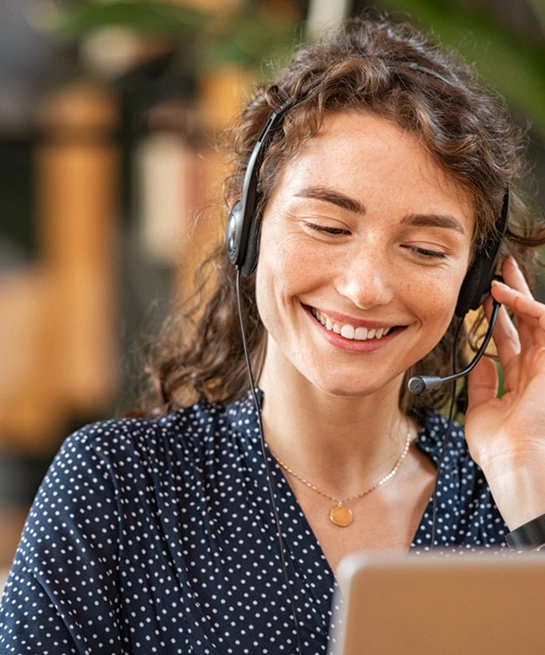 First-Class Customer Service
As a vacation rental property provider, we believe in Gatlinburg and Pigeon Forge, TN, and we believe in helping you. These two factors add up to excellent customer service. At Auntie Belham's, our primary goal is to provide unforgettable Smoky Mountain vacations effortlessly and with ease.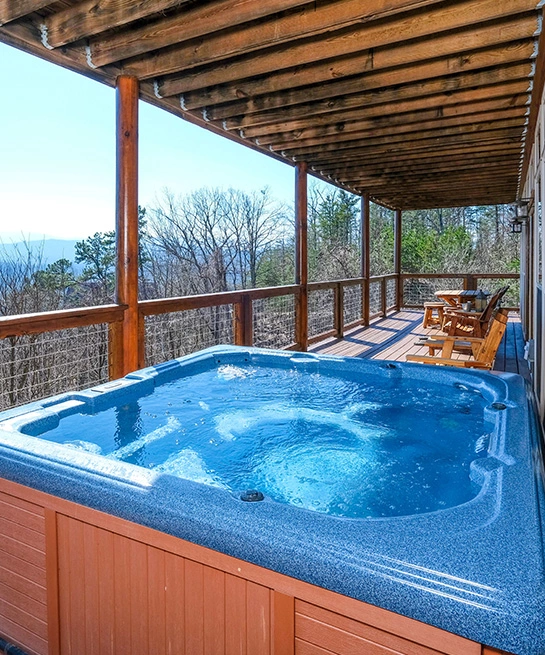 24/7 Emergency Service
We offer round-the-clock emergency customer support in the event you need help with your Gatlinburg and Pigeon Forge vacation rental.
Auntie Belham's Cabin Rentals, Inc. is operated by people who understand vacationer and homeowner needs. We believe in excellent customer service, great value, and a passion for the mountain lifestyle experience. We recognized that the vacation homeowners' needs and guests' needs weren't being met through traditional property management companies and have come up with a great solution for all.
Because your vacation is an investment — in yourself, your family, your friends, as well as your time — you want to trust that you are making smart use of your resources. You wouldn't trust your investment portfolio to just any company, so why would you trust your vacation investment to just any vacation provider? Auntie Belham's Cabin Rentals, Inc. has the experience, expertise and first-class customer service you deserve.