5 Reasons Our 1 Bedroom Cabins in the Smoky Mountains Are Better Than a Hotel
October 11, 2018
When you are planning a solo getaway, romantic escape or a family vacation to the Smoky Mountains, you might be stuck on trying to figure out the perfect accommodations for your trip! If you are considering staying at a traditional hotel, you may want to reconsider those plans before you book your room! Here are the top 5 reasons why our 1 bedroom cabins in the Smoky Mountains are better than a hotel room:
1. Excellent Value for Money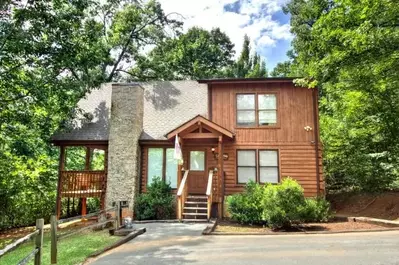 Our 1 bedroom cabins in the Smoky Mountains offer a much better value for your money than staying in a hotel room! This is because our cabins include all types of fabulous amenities that you just won't find in a hotel, including fully equipped kitchens to prepare all of your meals! If you think about how much you can save from dining out each day, the cost savings really add up quickly! When you are planning your vacation, be sure to check out our latest cabin specials that can save you even more money!
2. Wide Variety of Amenities
All of our 1 bedroom cabins feature a wide variety of amenities so that you can fully enjoy the unique ambiance of the Smoky Mountains! Step outside onto your private deck to enjoy the fresh mountain air or kick back in the bubbling hot tub for the ultimate in relaxation. With everything from fireplaces to game rooms, our cabins offer more amenities than you will ever find in a traditional hotel room!
3. Pet Friendly Options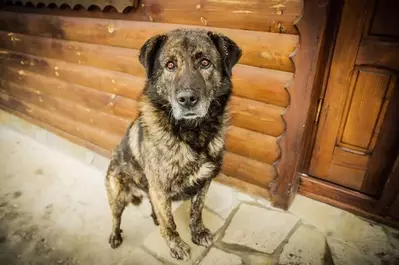 If you want to bring your furry companion along to the Smokies but can't find a hotel that allows pets, you will be happy to know that we have plenty of pet friendly cabin rentals
4. Free Attraction Tickets
One of the many benefits of staying in our 1 bedroom cabins in the Smoky Mountains is free attraction tickets to some of the best attractions in Pigeon Forge and Gatlinburg! We are pleased to offer these complimentary tickets as a way of saying "thank you" for choosing to stay with Auntie Belham's Cabin Rentals. These free tickets make our cabins the best deal in town, so there is no need to settle for a hotel room!
5. Close to the Action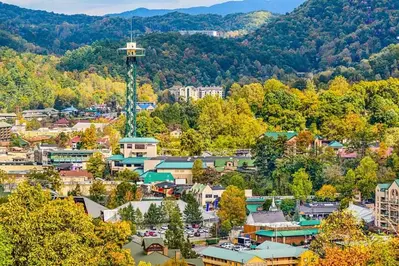 If you are worried that our cabins might be situated in isolated locations miles from civilization, you will be pleasantly surprised to know that we are just minutes from all of the top local attractions, restaurants and shops! While our cabins are located in fabulous locations with beautiful scenery, they are not much further from the action than all of the cookie cutter hotels along the Parkway!
Check out all of our 1 bedroom cabins in the Smoky Mountains today to plan your vacation to Pigeon Forge or Gatlinburg! We hope to see you soon at Auntie Belham's Cabin Rentals!