4 Reasons Why Pre-Planning For Your Smoky Mountain Vacation Is Important
August 28, 2014
There is no such thing as over-preparing for a Smoky Mountain vacation. In fact, doing a little pre-planning before you get to the area is actually the easiest way to ensure that you and your family will have the most memorable vacation experience possible.
How can this be true? Ready our four reasons on why pre-planning for your Smoky Mountain vacation is important below!
1. Saves Money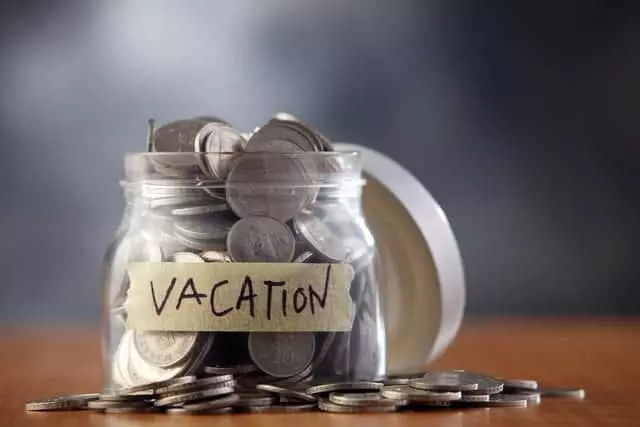 The farther in advance you begin to plan for your Smoky Mountain vacation, then that means the more time you will have to look for the best deals and specials on your favorite things to do in the Smoky Mountains. Sure, sometimes you will see some companies advertise a last minute deal or a certain special only if your book after a certain date, but in reality you are actually better off booking in advance than chancing the risk of not finding a cabin special at all.
To show you what we mean, be sure to check out the Gatlinburg cabin specials page on our website. There you can find all the many great deals that we offer year-round.
(See Related: Ideas to Save Money on Your Next Smoky Mountain Vacation)
2. Helps You Avoid Traffic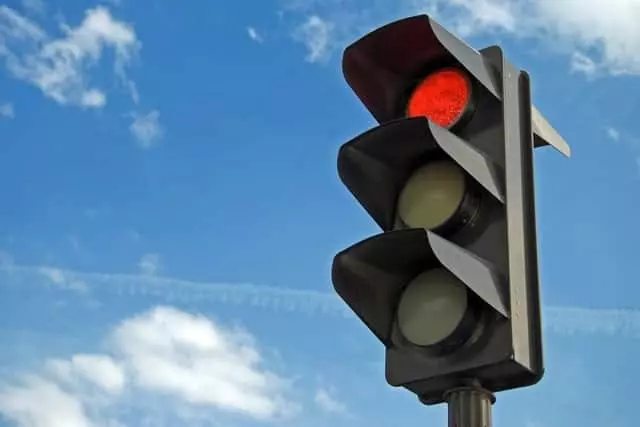 Being so close to the most popular national park in the country definitely has its benefits. However, there is a downside to it as well because we also have certain times of the year where traffic levels are quite high. This especially true when the leaves in the Great Smoky Mountains change colors for the fall.
That being said, with a little pre-planning, you and your family can easily avoid all the traffic in the area. Because you will have already taken the time to decide where and what you want to do during your Smoky Mountain vacation, it won't be hard to map out a driving route that avoids the Parkway.
Another added benefit to this is that you will be able to see a whole new side of the area that you may not have seen before because you will be taking a different driving route.
3. Ensures You Will Be Able to do Everything You Want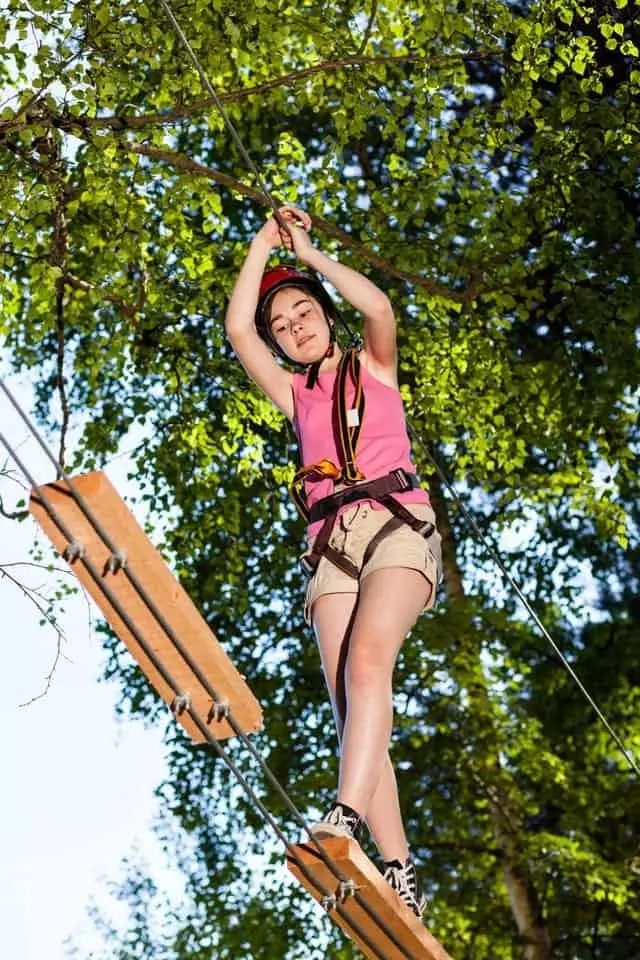 As we have already mentioned, pre-planning your Smoky Mountain vacation means that you will have a chance to go ahead and pick out all of the thrilling attractions in Pigeon Forge and Gatlinburg that you and your family will want to experience while you are here. Furthermore, it means that you can build the perfect Smoky Mountain vacation itinerary to include all of these thrilling attractions.
Also, don't forget with every Smoky Mountain vacation spent with Auntie Belham's Cabin Rentals, we include free tickets and discounts to several Smoky Mountain attractions with our Smoky Mountain Pass. Attractions included with this pass are Adventure Zip Lines of Sevierville, Legacy Mountain Zip Lines in Pigeon Forge, Lumberjack Feud Dinner Show, Ripley's Aquarium of the Smokies, and more.
Click here to learn more about how our Smoky Mountain Adventure Pass can help your next Smoky Mountain vacation.
4. Time to Find the Perfect Smoky Mountain Vacation Rental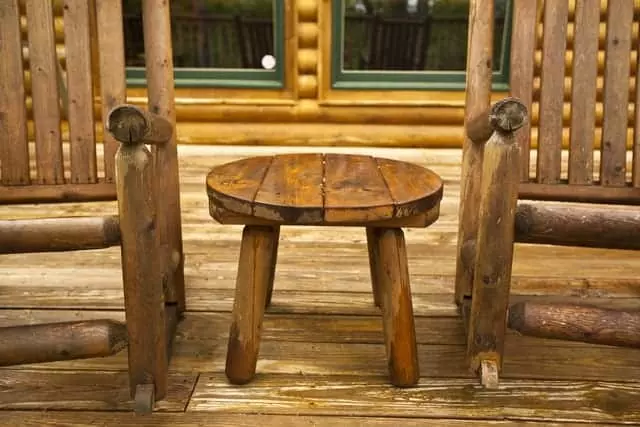 We have already talked about how spending a little time before your Smoky Mountain vacation doing a little research can help you save money and find the best attractions and things to do that will meet your family's needs. However, it is just as important to note that it is also a great way to help your narrow your search for the perfect vacation rental.
Every family deserves to spend their Smoky Mountain vacation inside a cabin that meets all of their travel needs. That being said, it may take a while to find the perfect rental that meets these needs. By pre-planning your vacation, you are giving yourself plenty of time to do your research and find which cabin in Pigeon Forge or Gatlinburg is truly right for you.
Read here for more information on how to find the perfect Gatlinburg cabin rental .
Still not sure where to start the planning process for your next Smoky Mountain vacation? Why not give us a call today at (877) 369-9694, and let one of our vacation experts help you begin the pre-planning process. With over 20 years of experience, we at Auntie Belham's Cabin Rentals have a pretty good idea on how to help families enjoy a memorable and relaxing vacation.