All the Answers to Your Last Minute Questions About Booking a Gatlinburg Cabin Rental
January 23, 2014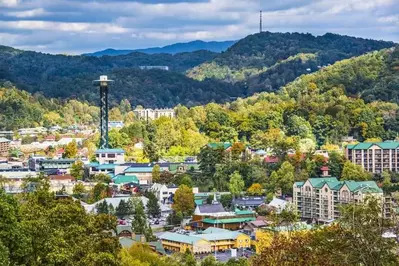 The vacation planning process is often times confusing and can be pretty stressful. Many times, you've jumped through every possible hoop to make sure your vacation will be perfect. At Auntie Belham's Cabin Rentals, we will work with you every step of the way. We want to make sure you have a wonderful Smoky Mountain experience, so here's a few rental reminders that can help you answer some of your questions before you arrive to the Smokies.
(See Related: Easiest Way to Get Free Attraction Tickets for Your Smoky Mountain Vacation)
What Are the Office Hours?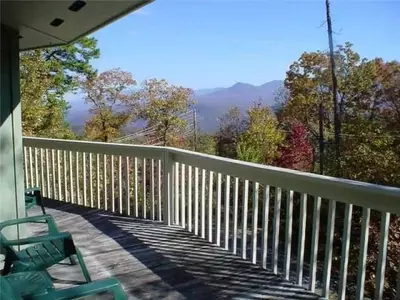 We make ourselves available from morning to night. When you are staying in one of our Gatlinburg cabin rentals, you should have no problem getting in touch with someone in the office. We are open the following hours:
Monday through Friday from 8:00 a.m. to 10:00 p.m. (EST)
Saturday and Sunday from 9 a.m. to 10 p.m. (EST)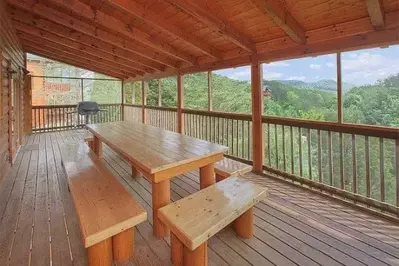 When Can I Check In?
The check in time for all of Auntie Belham's Cabin Rentals located in Gatlinburg and Pigeon Forge is 3:00 p.m. Eastern Standard Time. There are possibilities that you can check in early if the rental is available, but it is not a guarantee. The earliest time your rental will be available is 12 p.m. Eastern Standard Time.
One thing to remember, especially for large groups, is that the person who registered the check-in, unless you make previous arrangements. We will only give keys to the registered guest after the full balance is paid. Make sure to hold on to your keys, too, because there's a $50 charge for each set of lost or unreturned keys.
For more information about our policies, rates and reservation payments, visit our Rental Policies page.
Am I Allowed to Cancel My Reservation?
Sometimes things don't work out the way as planned and you're forced to cancel your vacation. We require that cancellations are made 30 days before you arrive, and a $50 service charge will be applied from the required deposit for each cancelled reservation. Unfortunately, the guest will forfeit the entire deposit if the cancellation is made less than 30 days before arrival. If you've booked your stay on a holiday, special event date, or the month of October, we require a 60 day cancellation. After booking your stay, you will receive a confirmation form that will have your specific cancellation information. You may also call our office at (877) 369-9694 for specific details of your reservation.
If you're questioning whether to stay with us, visit TripAdvisor's website and look at our excellent guest reviews. We were also awarded a TripAdvisor Certificate of Excellence for 2013 for our positive reviews.
If you haven't booked your stay in one of our Gatlinburg cabin rentals, make sure to take a look at them here: https://auntiebdev.wpengine.com/cabin-rentals/. We look forward to helping you through your vacation-planning process!