Top 6 Things You'll Love About Our 1 Bedroom Cabins in Gatlinburg
January 17, 2020
Are you planning a family or romantic trip to the Smoky Mountains? You should stay in one of our 1 bedroom cabins in Gatlinburg! You'll love these cabins for many different reasons, from having privacy to being close to all the things you want to do. Here are the top 6 things you'll love about our 1 bedroom cabins in Gatlinburg:
(See related: Top 5 Cool Places to Stay in Gatlinburg TN for Your Next Vacation)
1. Get Great Deals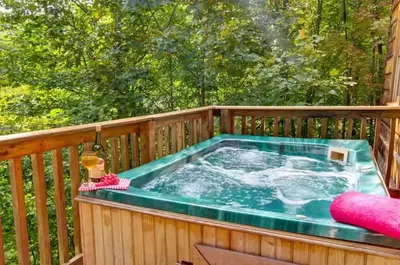 When you stay with us, you can get some of the best deals ! Just browse through and find the best deal for you. If you're military personnel or a senior citizen, you can get a percentage off of your stay! If you buy so many nights at a cabin, you can get one more night for free! Sometimes there are specials where you get a percentage off of your stay. Plus when you book your 1 bedroom cabin in Gatlinburg, you'll get access to free attractions tickets and discounts through our Smoky Mountain Adventure Pass !
2. Fully Equipped Kitchens
Eating out for every meal on vacation gets very expensive. Save some money by using our cabins' fully equipped kitchens! You'll have refrigerators, ovens, stove tops, and cookware, everything you would need to make a delicious meal! When you eat in, not only will you be saving money, you'll also be able to spend more quality time together as a family or couple.
3. Plenty of Privacy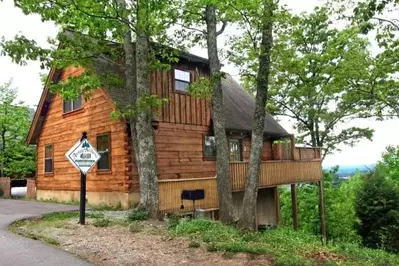 When you stay in our 1 bedroom cabins in Gatlinburg, you'll have all the privacy you need. You won't be extremely close to other guests like you would if you stayed in a hotel or condo. You can just be together and focus on each other when you're staying in a cabin. It's nice to only have to worry about your family instead of other people!
4. Close to Attractions
One of the best parts of staying in our cabins is how close they are to attractions. You're only minutes from downtown Gatlinburg, making it easy to visit Ripley's Aquarium of the Smokies or the Gatlinburg SkyLift Park . There's nothing better than just having to travel a few minutes from where you are staying to all the fun things you want to do!
5. Pet Friendly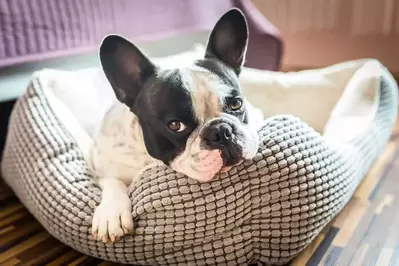 Many of our 1 bedroom cabins in Gatlinburg are pet friendly. Don't leave your furry friend at home with a dog sitter or boarded. Bring them with you so they can enjoy a vacation too! You'll love coming back to your cabin and having your dog be there waiting for you. You won't want to go on vacation without them ever again!
6. Mountain Views
If you really want perks when you come to the Smokies, you should stay somewhere with incredible views of the mountains! You can wake up to the sun coming up over the Smokies, so make yourself a cup of coffee or tea and enjoy the mountain morning on your deck looking out at the mountains!
We know you'll love all of these things about our Smoky Mountain cabin rentals. Ready to start planning your trip? Browse through our 1 bedroom cabins in Gatlinburg now and book your trip today!