6 Fun Things to Do at The Island in Pigeon Forge TN
April 23, 2019
If you're looking for a place that has it all, The Island in Pigeon Forge TN is where you want to go! You can shop, eat, and play all in one area! From small kids to grandparents, everyone will enjoy a day out at The Island. Look at these 6 fun things to do at The Island in Pigeon Forge TN: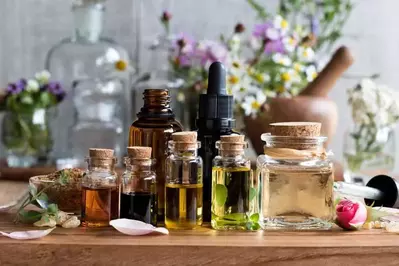 Whether you need retail therapy or you just love to shop, The Island has all kinds of stores you'll want to check out! From southern boutiques to traditional souvenir shops, you'll find all kinds of things you'll want to take home. There are a bunch of specialty stores too, like Savannah Bee Company where you can buy honey made in Savannah GA. Blossom has all kinds of herbal teas and essential oils to help you relax. The kids will want to build their new best friend at Build-A-Bear or create cool, customized remote-control cars at RideMakerz. There's a shop everyone will love!
2. Play at the Arcade
Who doesn't love to play games and win points to get that prize you've been looking at all night? Arcade City has a variety of games that everyone will have a blast playing! You'll find all your arcade favorites and maybe even some new favorites while you're here. You and your kids could spend hours in this arcade since it's so large and has so many games. Plus, they have prizes unlike any other arcade around!
3. Ride the Wheel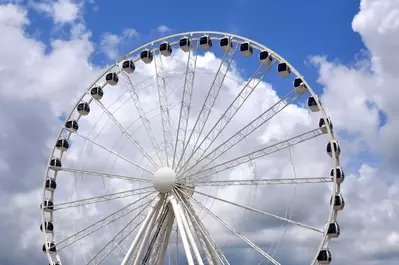 When you ride down the Parkway, you can't miss The Island in Pigeon Forge TN since you can see the Great Smoky Mountain Wheel from a couple of miles away. This fun attraction lights up during the day and at night for entertainment while you're in the car or at The Island. It stands at 200 feet tall, and while you're at the top, you'll get an amazing view over Pigeon Forge and of the mountains. The gondolas are made of glass so you get the best view possible!
4. Watch the Fountain Show
You and your kids will enjoy watching the fountain show at The Island. Over 89 nozzles shoot water into the air, synchronized with music. It has 6 motion-based nozzles that move for a dazzling show, and all of the nozzles have lights for a great show at night too. A geyser nozzle shoots water 60 feet into the air for a spectacular show you'll want to watch over and over.
5. Grab a Snack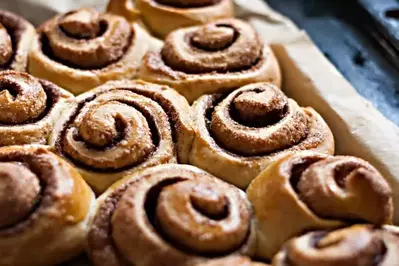 Not only are there places to grab a meal, there are plenty of restaurants to grab snacks throughout your day at The Island in Pigeon Forge TN. If popcorn is your thing, you should go to Kapop! For a taste of European food, head over to Poynor's Pomme Frites. You'll also find Auntie Anne's and Cinnabon for pretzels and cinnamon rolls. If you're craving something like a hot dog or a churro, go to the Yee Haw Snack Shack. Craving something sweet? There's a ton of sweet shops that have candy, fudge, and ice cream.
6. Get a Drink
For guests who are 21 and older, you have a ton of options for drinks at The Island! Dude's Daiquiris has tropical flavors that will make you feel like you're on the beach. Yee Haw Brewing Company has a variety of ales and lagers you have to try. Ole Smoky Moonshine sells moonshine, but they also have a tasting area where you can try a handful of their flavors. If wine is your drink of choice, you should go to Bootleggers Wine where you can try their homemade wine in a variety of flavors.
You could spend an entire day of your vacation just at The Island in Pigeon Forge TN! For a place to stay, check out our available cabins, so you can start planning your getaway today!