4 Perks of Staying in a Gatlinburg Cabin Rental That Allows Pets
January 21, 2015
At Auntie Belham's Cabin Rentals, we are proud to offer some of the most relaxing and spacious pet-friendly cabin rentals in Gatlinburg and Pigeon Forge. Not only are these rentals great for families to spend a few peaceful days in the heart of the Smoky Mountains, but they also add a ton of surprising benefits to guests stay that they would not otherwise have.
To learn all of the great perks associated with staying in a Gatlinburg cabin rental that allows pets, read below!
Cuts Down on Vacation Cost
There is a common misconception with traveling with pets that it is more expensive than leaving them at home. However, that is not the case. If you tally up the cost of what a boarder or in-home pet sitter would charge you daily to take care of your pooch and compare it to the low fee that we charge for our Gatlinburg cabin rentals that allow pets, you will find that the small fee is much lower. Some boarders can charge up to $30 to $50 a day, a cost that can really add up when you are thinking about enjoying a three to seven-day vacation in the Smoky Mountains.
Reminds You Of Home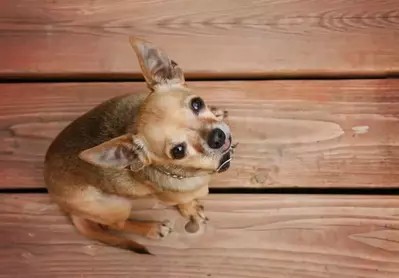 One of the many reasons that families and guests choose to stay in a Gatlinburg cabin rental that allows pets during their vacation is because of the home-like feel these rentals have. Unlike other lodging options, cabins make guests feel as if they are staying in their own private vacation home, and in turn this adds a certain level of comfort that they can't find anywhere else. Now, if you add having your pet around on top of this, then you will really feel as if you are in your home away from home in the Smoky Mountains.
Helps You Keep a Routine
Although you are on vacation, it does help to stick to some version of your daily routine at home. Now, we aren't saying that you have to get up and go every morning and now slow down to enjoy the scenery, but we do think it is a good idea to keep to some regular routines like taking care of your dog. This includes sticking to its daily feeding schedule and taking it out for walks.
The reason we suggest sticking to a little bit of your daily routine during your vacation is that it will help you transition back into the flow of everyday life when you get home. The worst thing that you can experience when returning home from your trip is feeling behind and overwhelmed as you try to shift out vacation mode.
Adds a Health Benefit to Your Vacation
There are a ton of health benefits associated with having a dog around. These benefits include lower stress rates, reduced blood pressure, and an all-around happier state of mind.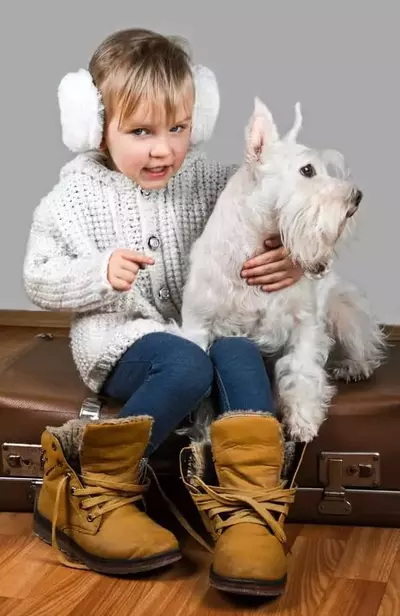 That being said, why wouldn't you want to experience these great benefits during your vacation? Chances are you are taking a trip to the Smokies to enjoy some peace a quiet, away from the chaos of daily life, so why not add in a few health perks to enjoy while you are here.
To learn more about our Gatlinburg cabin rentals that allow pets, be sure to visit the Pet-Friendly Cabins section of our website, under the Cabin Rentals tab. There, you will find all of the guidelines that we ask guests to please follow during their stay.
If you have any questions about renting one of our pet-friendly Gatlinburg or Pigeon Forge cabin rentals, please do not hesitate to give our vacation experts a call. With over 20 years of experience, they will be more than happy to guide you through the vacation planning process, every step of the way!