Is A Cabin Rental Right For Your Next Smoky Mountain Vacation?
May 22, 2014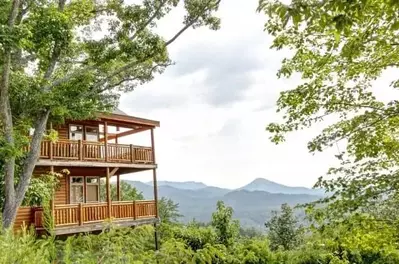 One of the perks of vacationing in the Smoky Mountains is the abundance of choices families and guests have. There are tons of great restaurants, shops, attractions, and lodging options. With so many choices, it may be hard to narrow down exactly what activities and vacation rentals are right for your family's next trip to the area.
(See Related: Top 5 Travel Tips Every Smoky Mountain Vacationer Needs to Know)
To help visitors narrow down the search a little, we at Auntie Belham's Cabin Rentals have put together a few questions for you to ask yourself when deciding on your next Smoky Mountain vacation rental.
Do you like nature views?
Of course it hard to imagine someone traveling to the Smoky Mountains that doesn't enjoy the area's spectacular mountain views, but just in case we had to ask. For those of you that do enjoy beautiful nature sights, you will be pleased to learn that each of our Pigeon Forge and Gatlinburg cabins rentals offer stunning panoramic views.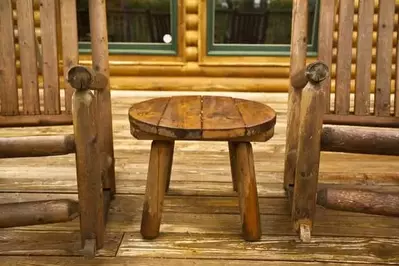 Do you enjoy privacy?
Once again, we understand this may be a little bit of a no brainer, but we wanted to point out that there is nothing quite as special as being able to spend time with your family and loved ones without having to worry about noisy neighbors or loud city noises. The perk of staying in a cabin rental is that it is similar to staying in your own home in the sense that you do not have to share the space with any other travelers.
Would you like having your own fully-equipped kitchen?
The best way to save money on vacation is to cut down on the cost of eating out, and what better way to do this than take advantage of your cabin's full kitchen. These kitchens come ready to cook with an oven with a stovetop, microwave, refrigerator and freezer. There is also a basic supplies of cooking utensils, dishes, silverware and glassware. All you need to prepare your family's favorite recipes is to swing by a grocery store on your way in.
What about a hot tub?
What is a better way to unwind after an exciting day in the Smoky Mountains than in the comfort of a relaxing private outdoor hot tub. Along the same lines as the privacy question, you and your family will enjoy not having to worry about sharing your relaxing space with other vacationers.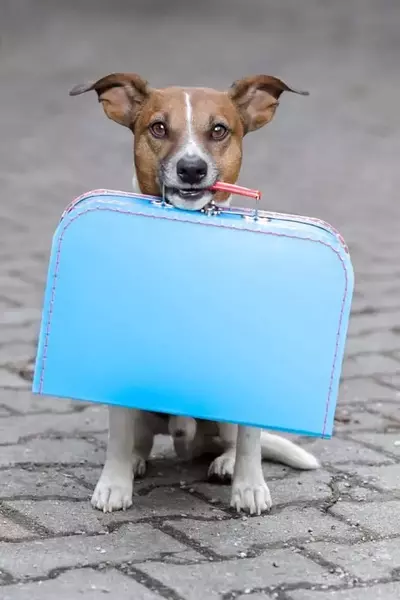 Are you traveling with pets?
It is hard to consider it a full family vacation if you aren't able to bring the whole family along, including pets. Many of spacious Pigeon Forge and Gatlinburg cabin rentals also offer the benefit of being pet friendly. This means that you and all of your loved ones can enjoy spending a few days in the area together under the same roof.
If you are like us, then your answer to most of these questions was a very enthusiastic, "yes!" If that is the case, then congratulations, and the answer is that you would most definitely enjoy having your own secluded Pigeon Forge or Gatlinburg cabin rental to stay in on your next Smoky Mountain vacation. To begin planning your trip today, give us a call at (800) 436-6618.