All You Need to Know About the New Elk Cam in Hatfield Knob
April 2, 2018
Did you know that Tennessee has elk? There is a healthy population in a hilly area of the Cumberland Plateau! A small grassland in Campbell County called Hatfield Knob is a great place to go to see the elk and photograph them. If you can't make it to Campbell County, don't worry — you can see the elk from the new Elk Cam in Hatfield Knob! Here's all you need to know about Hatfield Knob and the new Elk Cam:
About Hatfield Knob
Hatfield Knob is a grassland lying among thousands of acres of a surrounding forest in Tennessee's North Cumberland Wildlife Management Area. It has a viewing tower that attracts thousands of visitors each year to see the elk! People say there is no better place to see the elk than in Hatfield Knob, and now you'll be able to see why for yourself.
About the Elk Cam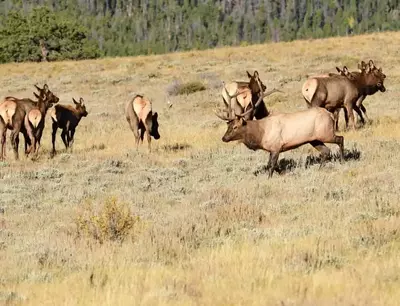 Tennessee Wildlife Resources Agency
Elk in Tennessee
The elk in Tennessee are most active in the mornings and evenings. They can usually be seen in groups of 25 or more. The elk feed on grasses, herbs, twigs and bark. Before the elk restoration in Tennessee began in 2000, the last record of elk being sighted in Tennessee was 1865. That's why it's so exciting that everyone can see the elk now through the Elk Cam, whether it's on their desktops, laptops or phones!
Watch the Elk During Vacation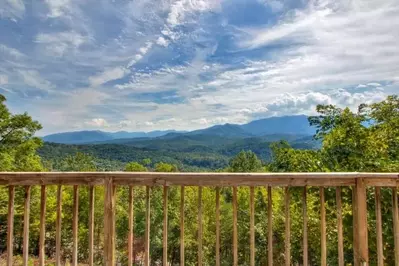 Take a look at the Elk Cam in Hatfield Knob , and don't forget to book your stay with Auntie Belham's Cabin Rentals so you can watch the feed from the gorgeous Smoky Mountains!