5 Ways to Have a Budget Friendly Stay in Our Cabins in Pigeon Forge TN
January 24, 2019
Whether you are on a tight budget or just want to save a few dollars on your vacation to Pigeon Forge, Auntie Belham's Cabin Rentals is the perfect place to stay! There is no need to spend a fortune on your vacation when you can easily save money just by staying in one of our cabin rentals! Here are the 5 ways to have a budget friendly stay in our cabins in Pigeon Forge TN:
1. Take Advantage of Cabin Specials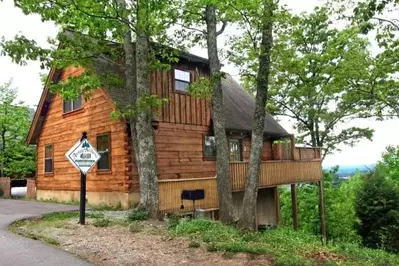 While our cabins in Pigeon Forge TN are already the best deal in town, you can save even more money by taking advantage of our Smoky Mountain cabin specials ! These incredible deals allow you to enjoy awesome perks such as percentage discounts and free nights! Whether you are planning a spring vacation or a summer getaway, check our specials frequently as you never know what deals might apply to the dates of your trip.
2. Prepare Meals in Your Cabin
One of the easiest ways to have a budget friendly stay in our cabins in Pigeon Forge is to prepare all meals in your cabin! All of our cabins feature a fully equipped kitchen with every amenity necessary for easy meal preparation. This saves you a tremendous amount of money from having to dine out for all your meals! Besides, there is nothing quite like dining in your private cabin against the stunning backdrop of the Smoky Mountains! The only thing that you need to provide are the groceries, which can be picked up at Publix, Kroger, Food City and other convenient stores in Pigeon Forge.
3. Share a Cabin with Family and Friends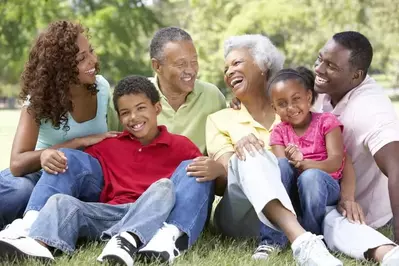 We have cabins of all sizes to accommodate your needs, ranging from 1 bedroom cabins for a romantic getaway to a 9 bedroom cabin for large families and groups! You can easily save money on your vacation by sharing a large group cabin in Pigeon Forge with your family and friends! When you split the cost of our cabins in Pigeon Forge TN, you will be amazed what you can get for your money! In fact, the cost almost always comes out cheaper than staying in separate hotel rooms where you have very little space and few amenities!
4. Enjoy Free Attraction Tickets
We know that one of the reasons you are coming to Pigeon Forge in the first place is to enjoy the area's world class attractions! Therefore, you will be excited to know that Auntie Belham's Cabin Rentals offers free tickets to Smoky Mountain attractions! We are pleased to offer these complimentary tickets as a simple "thank you" for choosing to stay with us and there are no strings attached!
5. Stay During Non-Peak Periods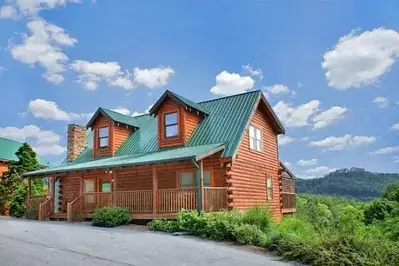 Pigeon Forge is similar to many other vacation destinations where there are peak and non-peak periods. Since the Smoky Mountains are a popular family destination, peak periods are generally those times when schools are out of session. Pigeon Forge can also be busy on weekends when there are special events such as car shows. As you might guess, the best deals on our cabins in Pigeon Forge TN are during non-peak times when demand is lower!
Check out all of our cabins in Pigeon Forge TN today to enjoy a budget friendly getaway to the Great Smoky Mountains! We look forward to seeing you soon at Auntie Belham's Cabin Rentals!